Dr. Luis Eduardo Plazas Coronado
Leplaztique
Cosmetic and Reconstructive Plastic surgeon Hospital São Rafael - Monte Tabor Salvador/Bahia-Brasil. Dr. Luis Eduardo Plazas Coronado and his LEPLAZTIQUE surgical team care about the facial and body harmony characterizing their procedures for a result that preserves the individuality of each patient, without exceeding safety limits. Innovation in Aesthetic and Reconstructive Plastic Surgery. You are one step away from achieving the figure you have always wanted to have, we have excellent financing plans.
Certified Plastic Surgeon
Certified specialists, with extensive experience in the field of plastic surgery, participate in each of the interventions and treatments. We are specialized in Plastic Surgery and Non-Surgical Treatments, which offers the most advanced techniques and equipment to guarantee the best results of your patients.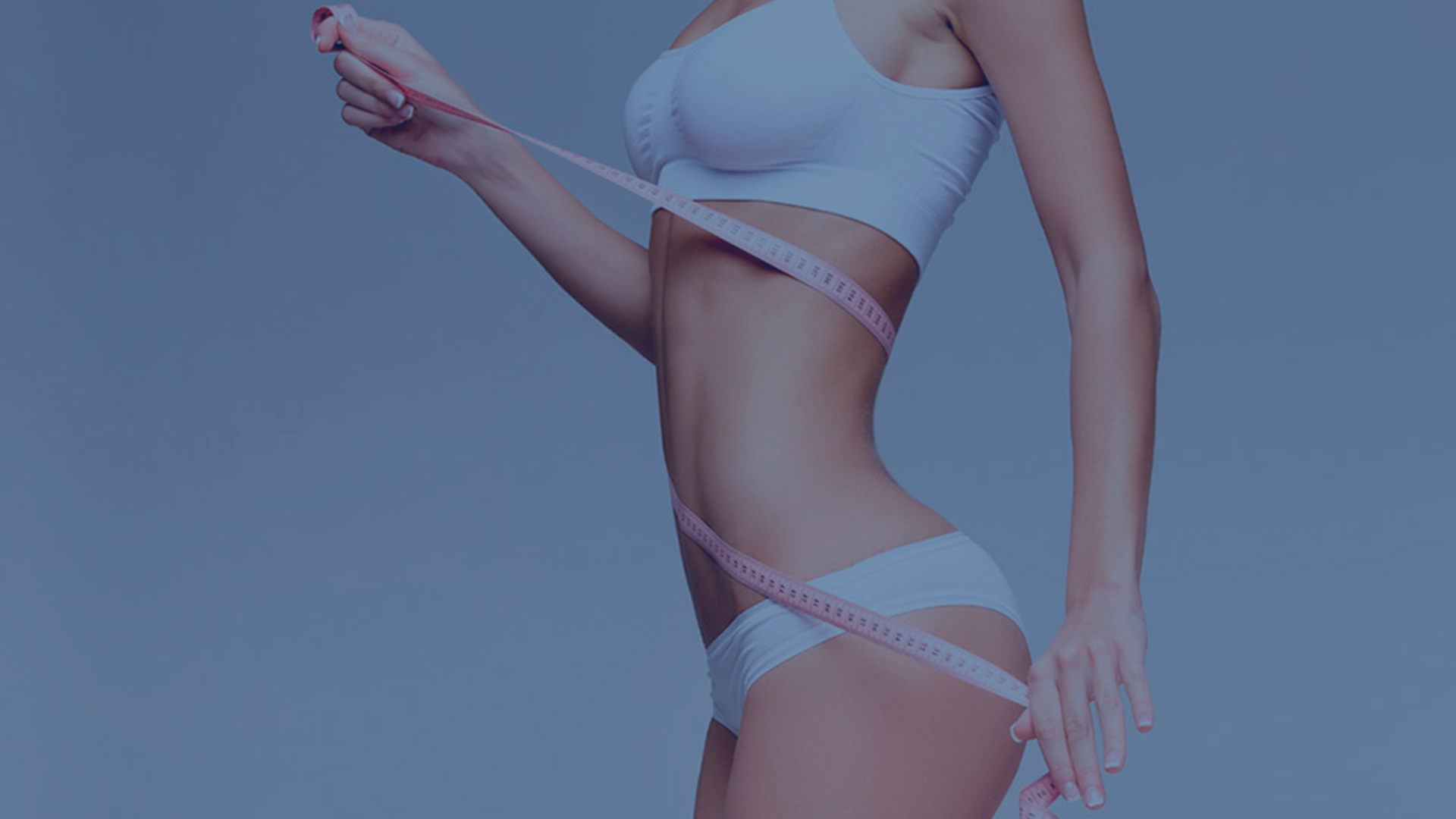 Ahora me siento mas segura de mi y mi cuerpo ahora puedo ponerme la ropa que siempre he soñado, gracias DOC Plazas!!!

Me encanto como quedo mi cuerpo después de realizarme la cirugía con el Dr Plazas lo recomiendo muchísimo!
EXCELLENT RESULTS
KNOW EXCELLENT RESULTS IN VIDEO
Are you ready to operate with us? Check what our patients lose with us and our trajectory %.